Stallion Services - Get a custom Web Site or Web Application
Get a fast, secure web application built with modern best practices.
Patrick Fitzsimmons -- Principal Developer
Patrick is the primary developer of Stallion and the founder of Stallion Software. Before working on Stallion, Patrick has experience building powerful web applications in multiple different languages. As the founding engineer at HubSpot, now a publicly traded company, he was responsible for building content and analytics services that supported over 10,000 live customers.
LinkedIn Recommendations for Patrick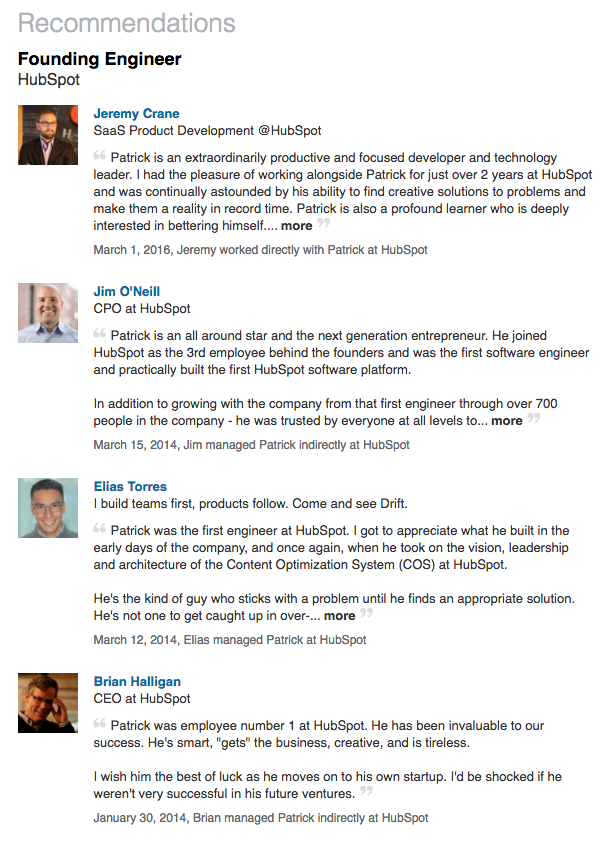 You can see Patrick's full LinkedIn profile here.
Want to learn more? Want to learn how we can help you?